Donations of Art Materials and Equipment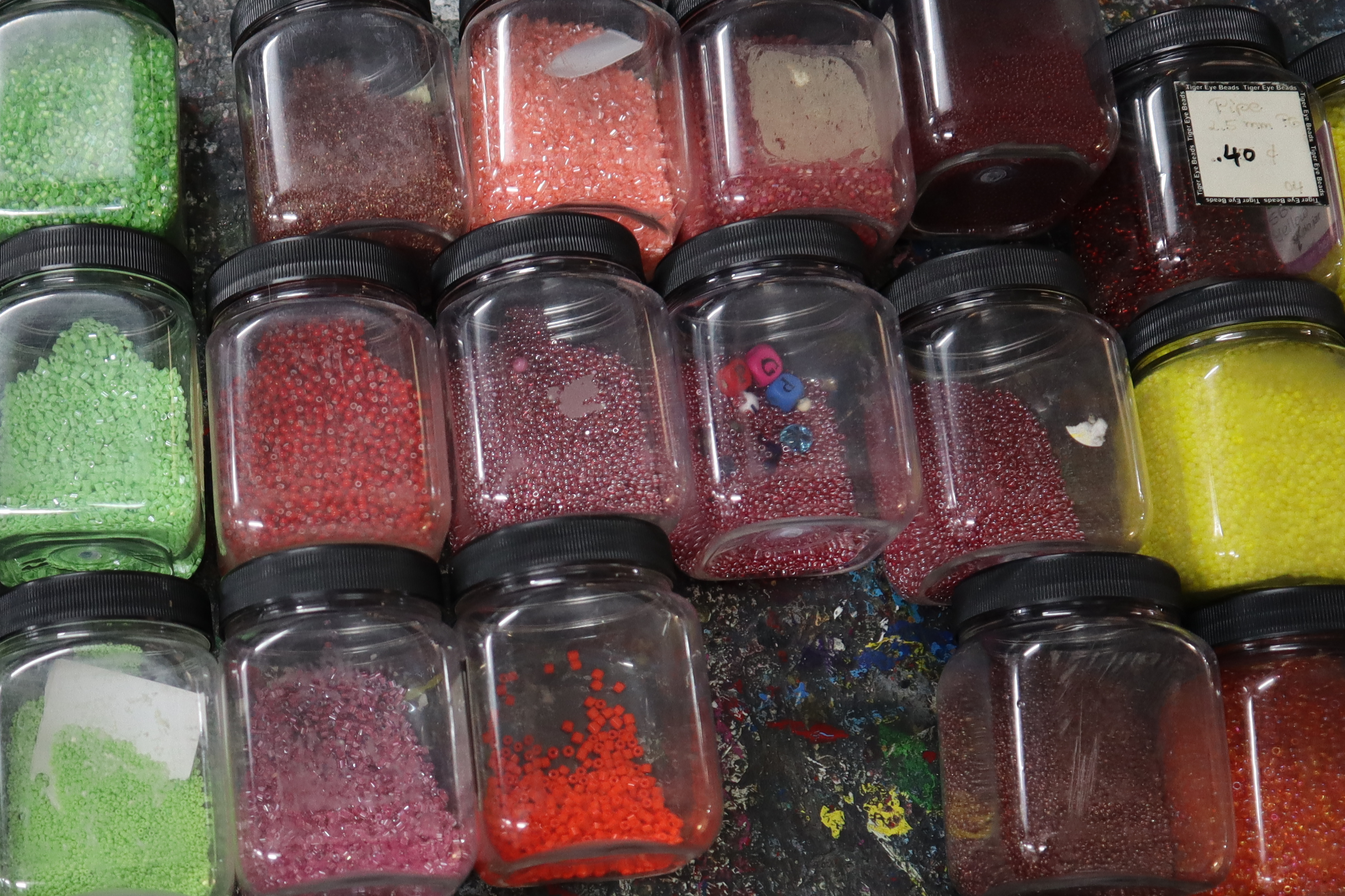 Vincents Art Workshop relies on donations of art materials and equipment so our artists can continue to explore a wide range of art mediums. Donations of the following are always appreciated:
Artists' acrylic paints
Artists' oil paints
Paint brushes
Printing and Screen Printing inks
Good quality paper e.g. watercolour paper
Wool
Tools
Sewing Machines in good working order
Wood (especially sheets of plywood)
We can turn almost anything into works of art!
Please contact us on 04 499 1030 or by email vincentsartworkshop@xtra.co.nz if you are able to help.